"I'm just happy that our story didn't die with our daughter, and that some good can hopefully come out of this."
Meet Lindsey Paradiso, a photographer who lives with her husband, Matt, in Fredericksburg, Virginia.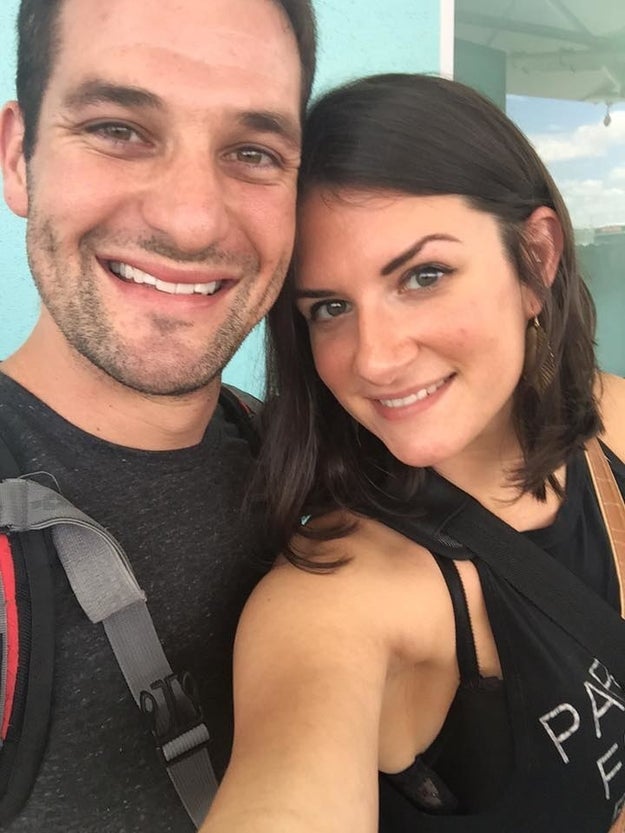 Lindsey Paradiso / Via facebook.com
On Oct. 19, 2016, Paradiso posted about her experience having a "late-term abortion" at 23 weeks. Since then, the post has gone viral, with over 100,000 shares.
"I was watching the [third presidential debate] and when I heard Trump say that late-term abortions were ripping babies out at nine months, I went into a full panic attack and started sobbing because I couldn't believe people actually thought that happens, so I had to share my story and set things straight," Paradiso told BuzzFeed Health.
The story went viral after she shared it that night, and it began trending again recently after Virginia proposed a ban on abortions after 20 weeks.
In February 2016, Paradiso was 18 weeks pregnant with her daughter Omara when doctors discovered a mass on the baby's neck during a routine ultrasound.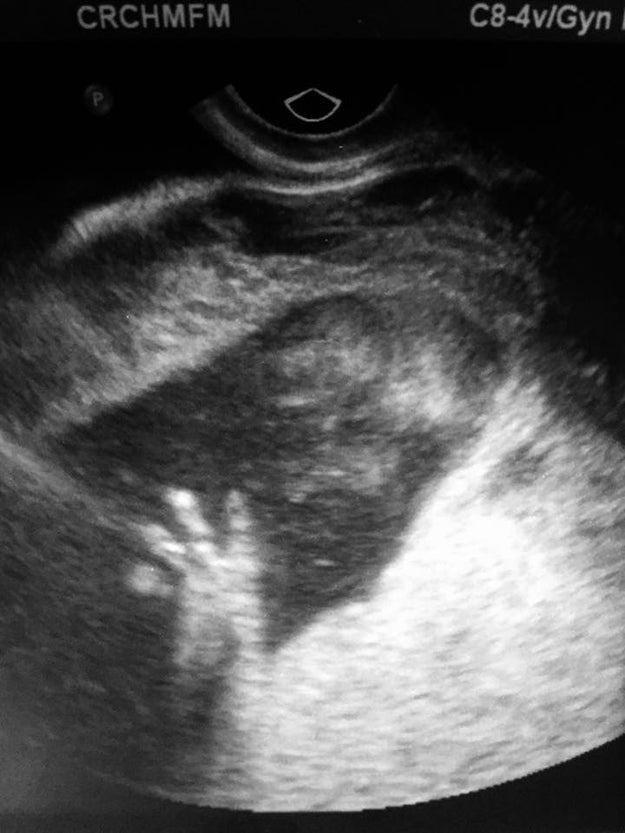 The ultrasound showed a bubble on Omara's neck, which she said doctors believed was a rare tumor called a "teratoma" but wouldn't know more until they did an MRI.
"The doctor told us it was in our best interest to terminate the pregnancy because her dying was pretty inevitable … but we didn't want our baby to die … we wanted to give Omara a fighting chance," Paradiso wrote in her blog.
"We had to have her delivered early by an EXIT procedure, which is basically like a larger and riskier C-section, because her tumor was so massive that at 27 weeks she would be too big to deliver vaginally," Paradiso said.
Along with the EXIT procedure necessary to save Omara's life, Paradiso said she faced the risk of infertility with the procedure but was willing to go through with it if it meant Omara could survive.
---