"I deserve a great love story."
Back in November, we received our first look at Love, Simon, and it was pretty much love at first sight.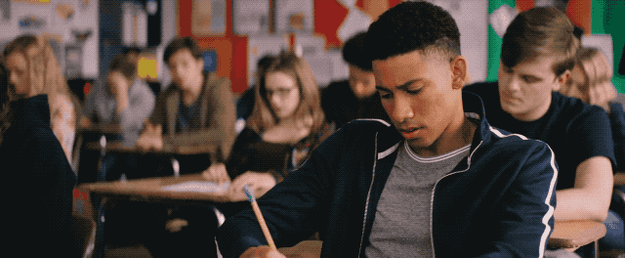 20th Century Fox
Well, today we received a full-length trailer for the film, which continues to look more AMAZING with every clip.
20th Century Fox / Via youtube.com
This is a coming-of-age, coming out story based on the incredibly popular YA novel Simon vs. the Homo Sapiens Agenda by Becky Albertalli.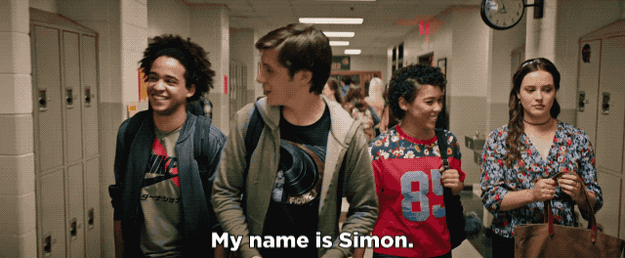 20th Century Fox
The plot follows Simon, played by Jurassic World's Nick Robinson, a gay teenage boy who has not yet come out to his friends and family.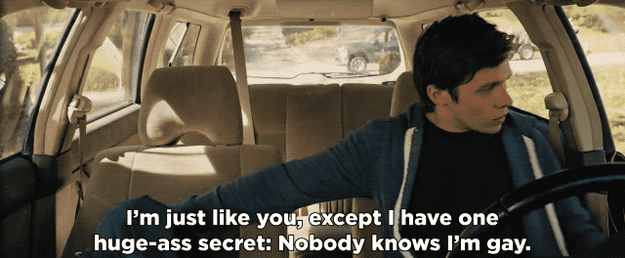 20th Century Fox
However, upon discovering that another boy at his school is keeping the same secret, Simon realizes he ALSO deserves a great love story.
20th Century Fox
And, as if that wasn't enough, the film also stars Jennifer Garner as Simon's loving mother, so just take all of my money now.
20th Century Fox
Love, Simon definitely looks like the coming out story we've always deserved; one filled with all the humor and heartache that occurs when you truly find yourself.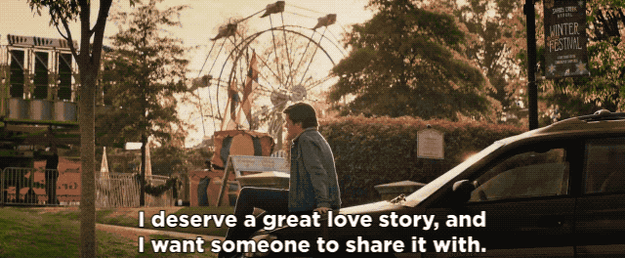 20th Century Fox
PLUS, the film's got one hell of a soundtrack, if I do say so myself.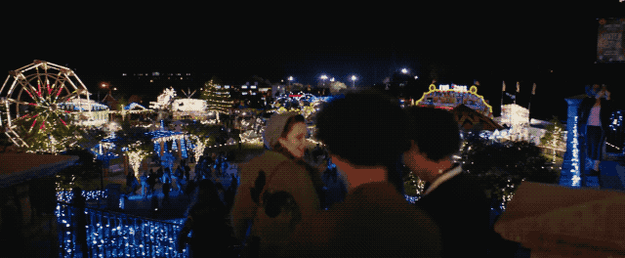 Seriously, check out that track list.
20th Century Fox
So be sure to catch the self-proclaimed "romantic as f" tale when it hits theaters, March 16, 2018!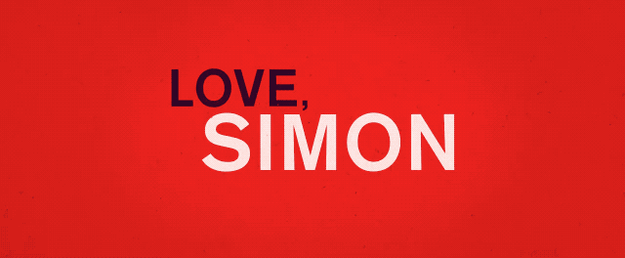 20th Century Fox