La da dee da dee, Miley is shady.
Ok, so Miley was on the cover of Billboard magazine this month. Let me just sum up the story for you in two words: SHE'S BACK. Billboard
She's making new music.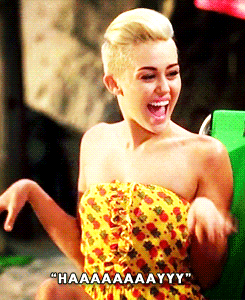 Her new single "Malibu" will be released May 11.
And more importantly, she's throwing new shade.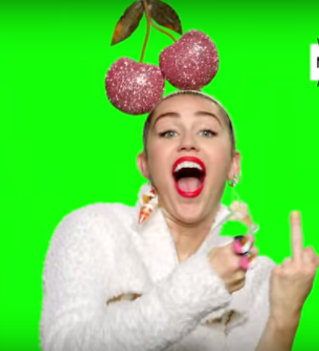 MTV
And who's on the receiving end? These two.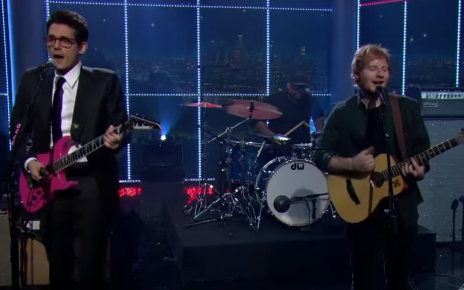 CBS
---