First of all, America.
Kalen Allen / Via youtube.com
Makeup.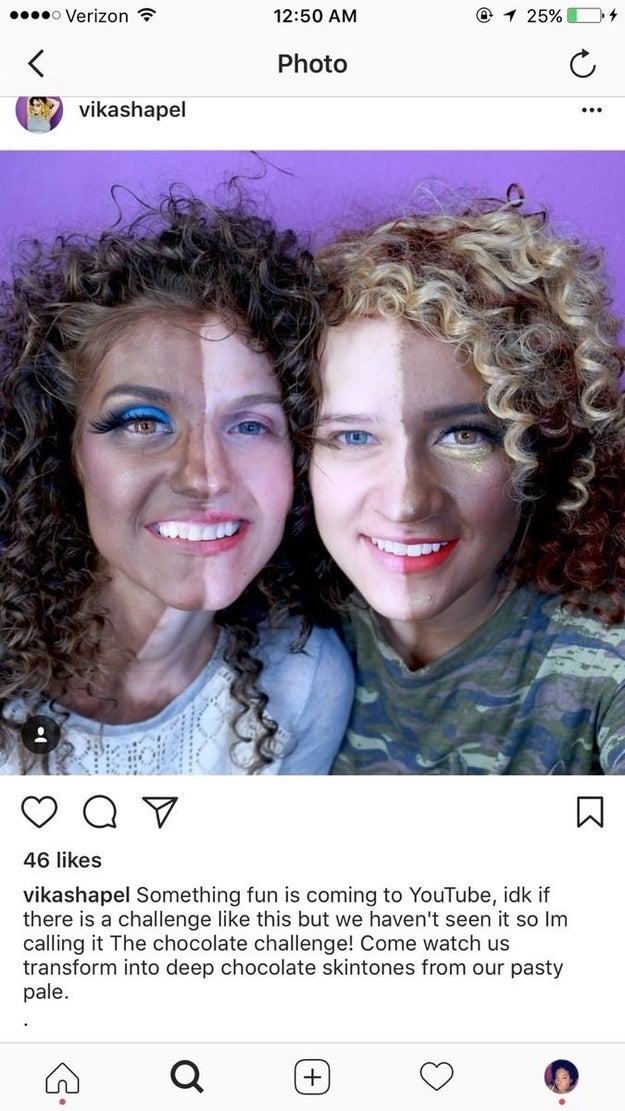 @vikashapel / Via buzzfeed.com
Trees.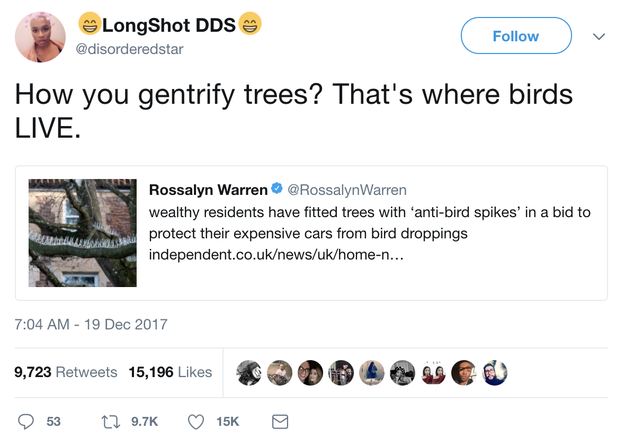 @disorderedstar / Via Twitter: @disorderedstar
And the United States of America.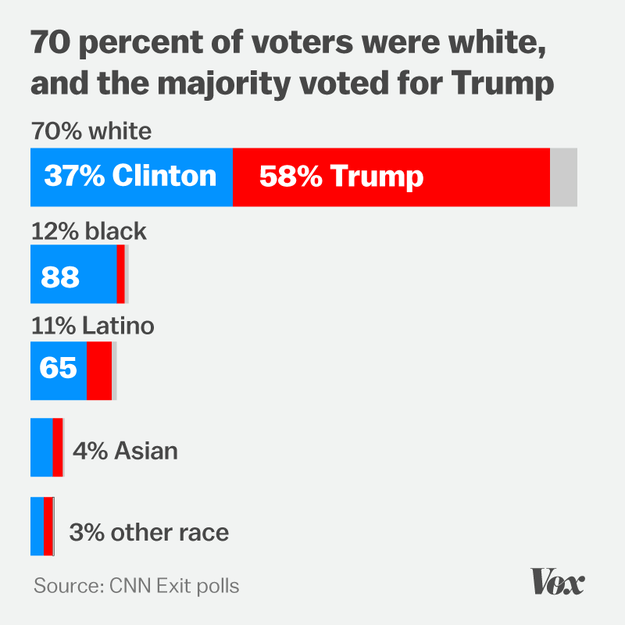 Vox / Via vox.com
@popcornreel
@adam_lewis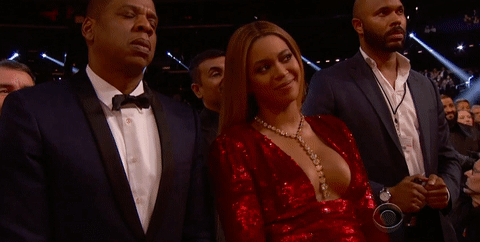 CBS / Via giphy.com
@alexx_teague11 / Via Twitter: @alexx_teague11
Especially boujee.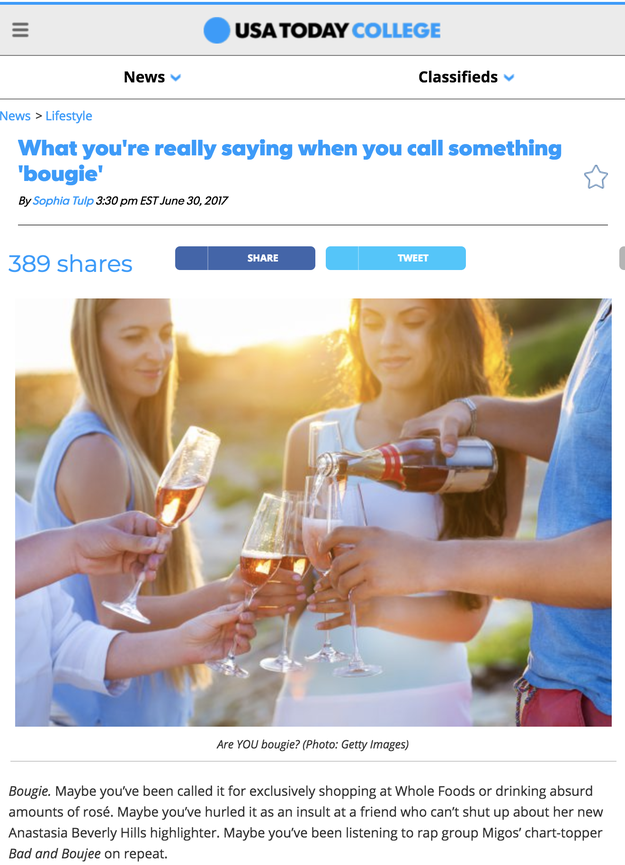 usatoday.com / Via college.usatoday.com
Our national anthem.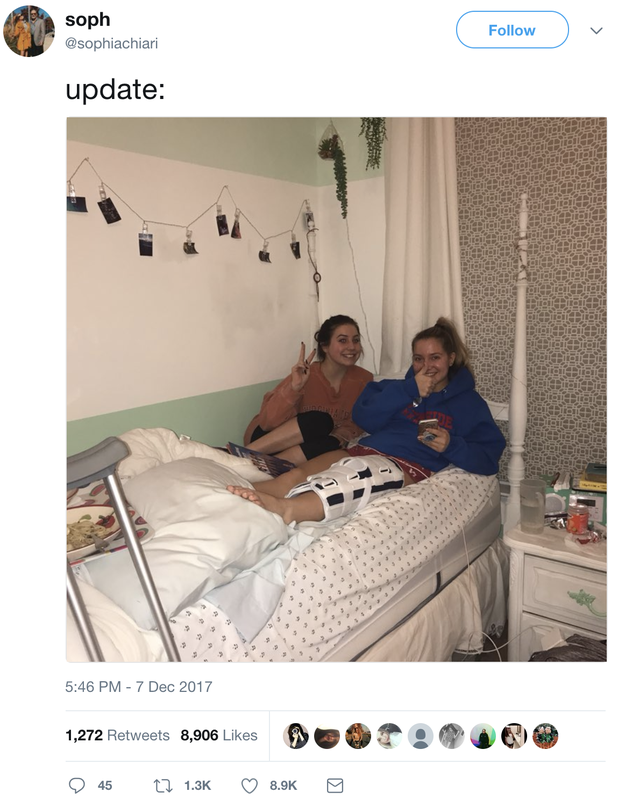 @sophiachiari / Via Twitter: @sophiachiari
The #MaskOffChallenge.
Any challenge really.
So basically hip-hop.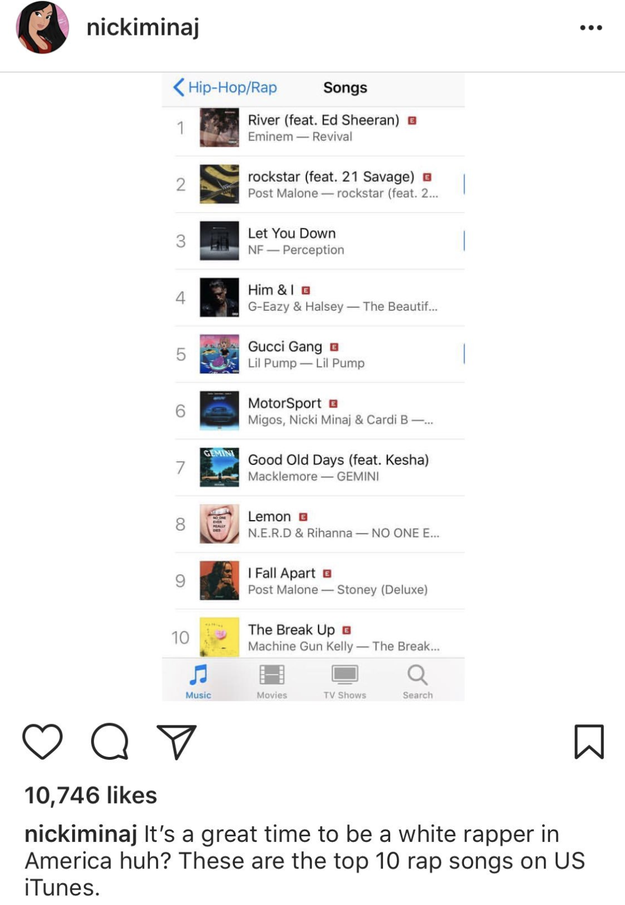 TL;DR: Eight of those 10 rappers are white guys.
@IamAkademiks / Via Twitter: @IamAkademiks
Classics, like Destiny's Child's "Say My Name"…
Starts at 1:09.
#BlackGirlMagic.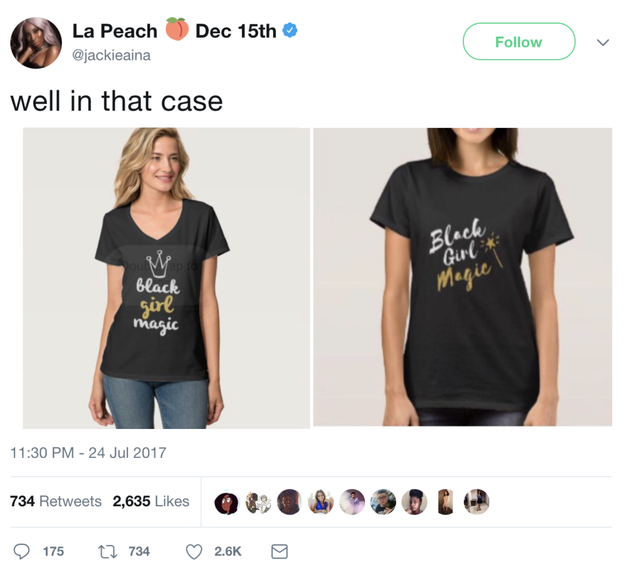 @jackieaina / Via Twitter: @jackieaina
Saying things like "YAAASSS queen!!!" and "Snatched my wig."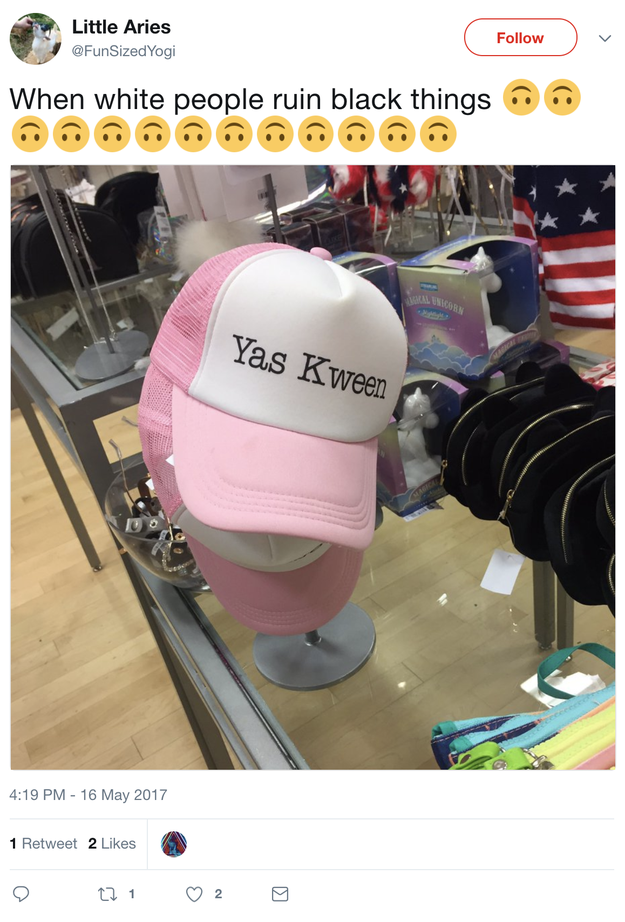 Joints.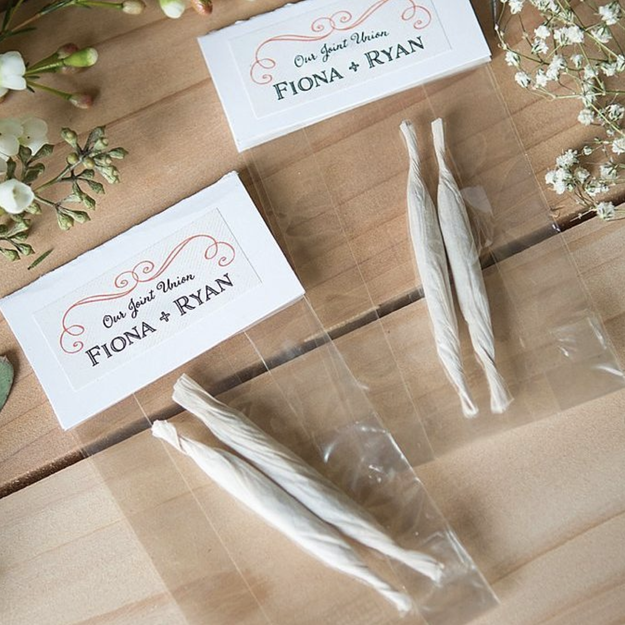 @loveandmarij / Via instagram.com
Chopped cheese.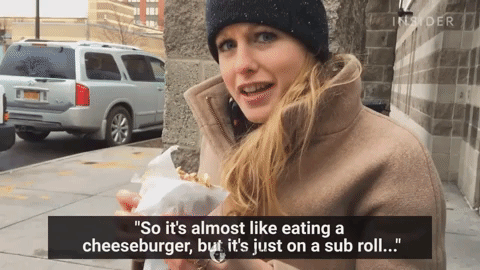 ReyRoSho / Via youtube.com
Identifying as black.